Our protection consultants provide advice across a wide range of protection and insurance options, set up in the most tax efficient and cost effective way available:
medical_services
Private Medical Insurance
Life Insurance
Ultimately, the best type of life insurance is the policy that matches you and your loved one's needs, providing the right amount of cover at a price you can afford.
Life insurance usually means that you are covered for a certain amount of time (the term). When you apply, you select the term of the policy, such as 25 years.
If you die within the term chosen, your loved ones could receive a cash sum payout. However, if you survive the term, the policy will end and no cash sum will be paid out.
Looking to buy Life Insurance?
If you decide you need advice, speak to our friendly team. We're here to help.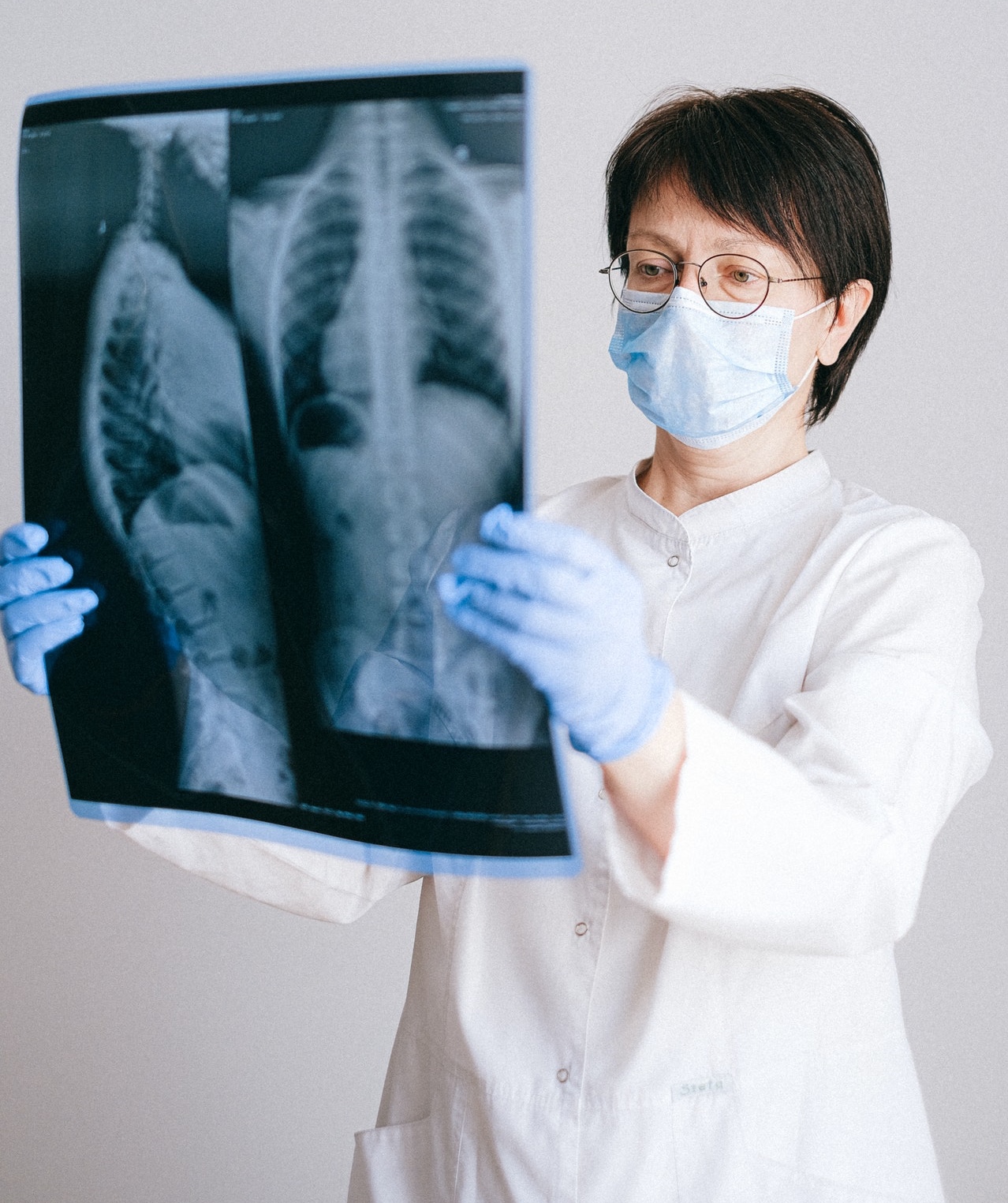 Critical Illness Cover
This is a type of long-term insurance policy that pays out a tax-free one-off payment if you're diagnosed with a critical illness, as listed within a policy.
Examples of critical illnesses that might be covered include:

- stroke

- heart attack

- certain types and stages of cancer

- conditions such as multiple sclerosis

Critical Illness Cover is designed to help support you and your family financially while you deal with your diagnosis.

This payment can help pay for your mortgage, rent, debts, or alterations to your home, such as wheelchair access, should you need it. So you can focus on your recovery without worrying about how the bills will be paid.
Private Medical Insurance
Private medical insurance (also known as health insurance) is an insurance policy which covers the cost of private healthcare.
It gives you a choice in the level of care you get and how and when it is provided.
Private healthcare can offer a number of benefits over using the NHS, with the main ones including:
Waiting Times
You'll be able to bypass long waiting times.
Treatment
Specialist drugs and treatment options
single_bed
Private Rooms
A private room rather than an open ward
Save Money on your Health Insurance
Let our experts help save you time and money, to find you the best quote
get a free quote

check
FCA Regulated
We're authorised and regulated by the Financial Conduct Authority giving you complete peace of mind
check
Jargon Free Advice
We treat you with respect and we listen to your needs
check
Save Time and Money
Obtaining matching quotes from all providers is time consuming and can be confusing
check
Expert Service
Our services and our experts are professionals with industry experience
Income protection
Each year one million people in the UK find themselves unable to work due to a serious illness or injury (ABI 2017).
This type of insurance refers to a family of insurance products which ensure you can continue to meet your financial commitments if you are forced to take an extended break from work.
If you can't work because you've had an accident, fallen sick, or lost your job through no fault of your own, income protection insurance pays you an agreed portion of your salary each month. You can then use the money to cover debt repayment, bills and other costs.
Whole-of-life insurance
This is a type of life insurance that will pay out when you die, no matter what your age is.
This is why the payout is guaranteed and the cover is also called life assurance.
However this is in contrast to 'term life insurance', which only guarantees that there will be a payout should you die within the specified term of the policy.
One of the big selling points for whole-of-life insurance is that it can help your family deal with an inheritance tax bill.
Speak to one of our advisers and find out how whole-of-life insurance works, and how to get the right cover for you.
Family income benefit
This is a special type of insurance used to secure a regular payout for your family when you die. This policy pays out a regular tax-free income on death for a set period of time.
It's designed to cover all day-to-day living expenses, including:
- Food

- Rent / mortgage repayments

- Utilities

- Property taxes and related bills

- Car running costs

- School fees, etc.

This is the insurance policy to consider if you want to provide a more manageable legacy for your loved ones, offering regular income support rather than one large lump sum.
Would you like an impartial, no-obligation advice service?
We can provide you with the best policy tailored to your individual needs.
request a callback