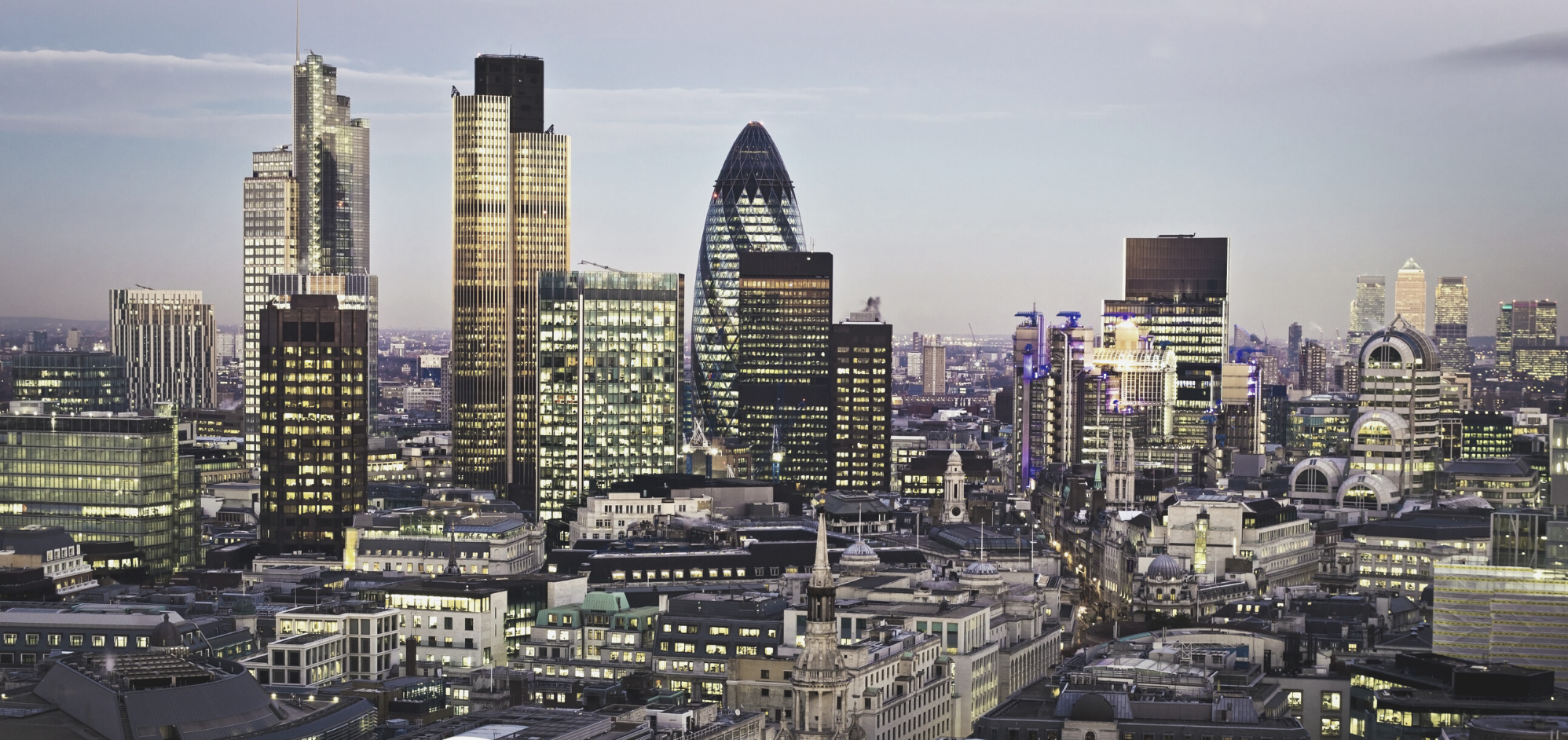 Welcome to
London Financial Consultants
We are currently upgrading our site.
We'll be back up and running soon. Thanks for your patience!
77 Pasture Road
Letchworth Hertfordshire SG6 3LS
jas.ahuja@londonfinancialconsultants.co.uk
+44 7795 077 077
Give us a call or drop by anytime, we endeavour to answer all enquiries within 24 hours on business days.
We are open from 9 am — 5 pm on weekdays.