Our mortgage advisers can help take the stress and hassle out of applying for a mortgage.
"Excellent costumer service and very friendly staff that is ready to help straight away."

Manpreet Kaur

"Extremely professional. Always available for any query even after the workings hours and they offer a large variety of services all under one company. They secured us our first property and we highly recommend their service. A special thank you to Prabhjeet helping us through this."

Baljot Singh

"Prabhjeet has offered excellent help with our mortgage applications and has provided ongoing support over the past few times to get us to the stage where our application has been processed successfully without any issues by underwriters. He is clearly extremely knowledgeable about the mortgage market and also has the knack of explaining detailed, complex information in a way you can understand. We've always found him a pleasure to deal with and highly recommend him."

Manoj Jain

"Just in few words that London Financial Consultants is the most professional and reliable company I have come across towards our investment, pension and protection requirements"

Gurjeet Singh

"Prabhjeet is excellent to deal with & knows his work well. Would definitely recommend him to anyone. Keep it up!"

Naveen Arora
Whether you're employed, self-employed, or have corporate finance needs, we can offer face-to-face or remote mortgage advice.
We'll make the process as simple, cost-efficient and as stress-free as possible.
We can access a wide range of lenders and mortgage types.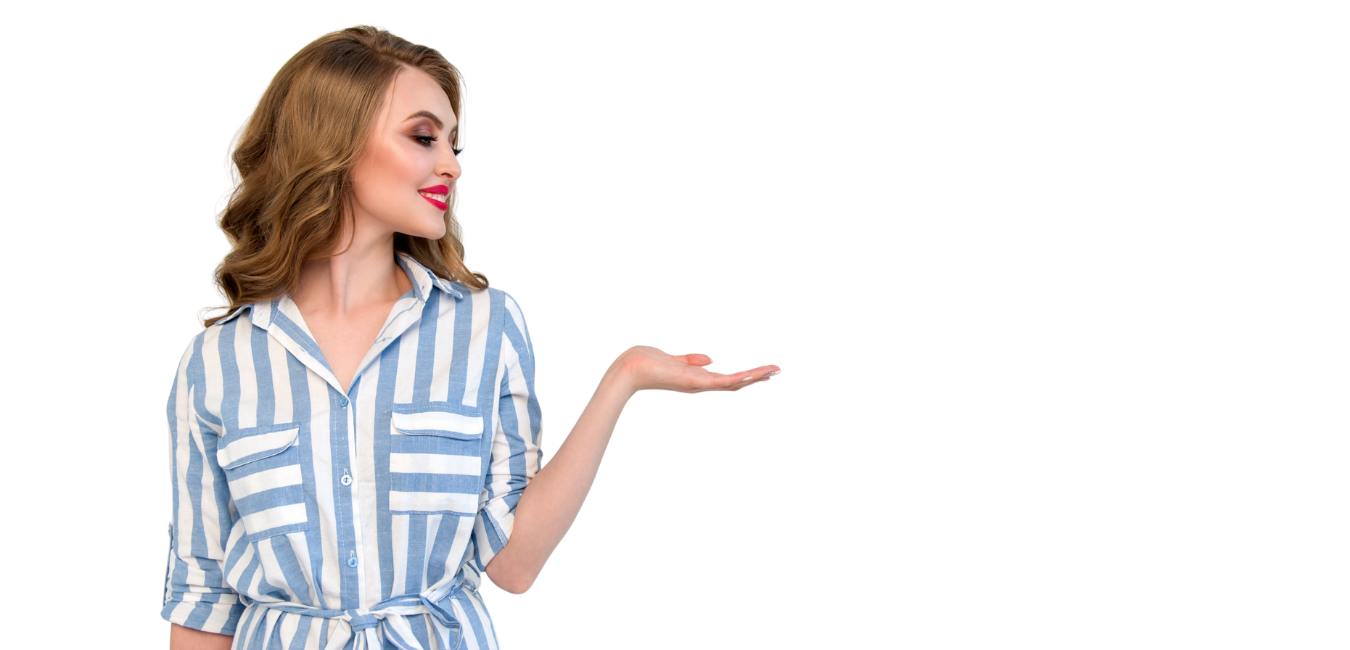 How we work
At London Financial Consultants, we aim for total transparency in all adviser-client communications. This is crucial as the mortgage process is often branded as unclear, stressful and time consuming by many in the general public.
When you first meet us for a consultation, the mortgage process will be explained in detail and any questions you may have will be answered at the meeting.
We'll advise you of the next steps involved as you advance through the mortgage process.
Consultations can be conducted via telephone or video call for mortgages, re-mortgages and general insurance arrangement
We discuss your affordability and help you understand maximum loan estimates, the mortgage process and costings
Full market research of the mortgage market to identify the most suitable lender for your exact requirements
An 'AIP' is a certificate, not legally binding you or the lender, that will display a loan sum agreed by the lender. If you receive an AIP, this means that you've passed the lender's credit search criteria
If you're purchasing a property, estate agents and private vendors will often require proof of the certificate. You can now instruct your adviser to proceed with the Full Mortgage Application
6.
Full Mortgage Application

Your adviser will need details of your agreed purchase, address of property, solicitor details, estate agent details, alongside your fact-find to submit a full mortgage application
The lender's underwriters will review your full mortgage application and make a decision
Once agreed, you'll receive an offer letter that is legally binding to the lender and is usually valid for 3-6 months
The completion of the purchase or re-mortgage now depends on the efficiency of the solicitors. Buildings insurance is a mandatory condition of all mortgage offers - we can provide you with our most competitive insurance quote
When the solicitor has completed all legal processes and has exchanged contracts with the vendor's solicitor, you will officially own the property
Our advisers have access to 'whole-of-market" products, so we can find the best possible deal which is tailored to your individual circumstances
First Time Buyers
You're ready to take the first step on to the property ladder. Buying your first home is exciting but it can also be quite stressful. Our advisers will take you through the process step by step, and explain toyou based on your discussions what you can reasonably afford in terms of a mortgage. To find out more, get in touch. We're always available to answer any questions you have.
Buy to Let
If you're looking to buy a property to rent to a third party, you would need a specific Buy-to-Let (BTL) mortgage product. The features of a BTL mortgage differ significantly from a standard residential, these differences will be explained fully by our advisers during your free consultation as we have access to various BTL specialist lenders.
Remortgage
Remortgage is the process of switching your existing mortgage to a new deal, using the same property as security. You can remortgage with the same lender or a different provider.You can remortgage to release equity in your home in a lump sum to buy a new BTL property, to consolidate your debts, or even for a better rate once your current rate comes to an end. Our team can assess your situation and advice on the remortgage deals best suited to your needs and circumstances.
Interest only Mortgages
An interest only mortgage is a type of mortgage where you only pay the interest each month on the amount you have borrowed. The principal amount and charges if any would still be owed at the end of the term. You would need to demonstrate a credible strategy to repay the principal amount at the end of the term.
Bridging
A bridging loan is a a short term finance option for buying a property. It bridges the financial gap when you need to purchase a property but are waiting for funds to be released from another transaction.Bridging loans are short term and offered usually for between 1-18 months and you should have a viable exit strategy to exit the bridge. Our Advisers can advise you through the process and advise if a bridging loan would be the right solution for you.
Commercial Mortgages
A commercial mortgage is a mortgage secured against a commercial property like a shop, office building, or a warehouse. You would need a semi-commercial mortgage if you are looking for amortgage on a property where there is a business unit and a residential dwelling in the same property.We have access to specialist lenders who would lend on commercial properties. Interest rates are usually higher for commercial mortgages.
Equity Release
Equity release is a way of releasing cash (equity) from your home whilst you still live in the property. The most popular type of equity release is called a Lifetime Mortgage, which is a loan secured on your home. Lifetime mortgages are available to homeowners aged 55 or over. Our Advisers have access to specialist providers who deal specifically with such type of mortgages.
Second Charges
A second charge mortgage, also called a second mortgage, is when a secured loan of over £1,000+ is taken out in addition to a first mortgage, against the equity in your property.
As the name implies, a second charge mortgage will mean that you have two mortgages on
your home. Second charge loans are often referred to as second mortgages because they
have secondary priority behind your main (or first charge) mortgage.
Our Fees
For Residential and Buy to let mortgages, we charge a fee of £500. The fees may vary for
Commercial and Equity release cases, and depending on the complexity of the cases and situation.
Arrange a

free

phone or video consultation.
Whether you'd like to make a finance enquiry or simply have a question about our services, our friendly team are here to help.
contact us

Commercial lending and most buy to let arrangements are not regulated by the FCA. A mortgage is a loan secured against your home or property. Your home may be repossessed if you do not keep up repayments on your mortgage. Think carefully before securing other debts against your home. Equity Release plans are not right for everyone and it is important that you fully consider your options, weigh up the advantages and disadvantages, and receive independent financial advice before making a decision. Equity Release is a lifetime mortgage, to understand the features and risks, ask for a personalised illustration.
Go to Top