Investing is a very long-term challenge, but we believe that once your portfolio is set up correctly in the first place, it will require very little ongoing management because the key is in being invested for the long term.
We'll help you feel more in control as you gain an understanding of compounding, the effects of costs, asset allocation and diversification.
show_chart
Direct equity and bond investments
Venture Capital Trusts & Enterprise Investment Schemes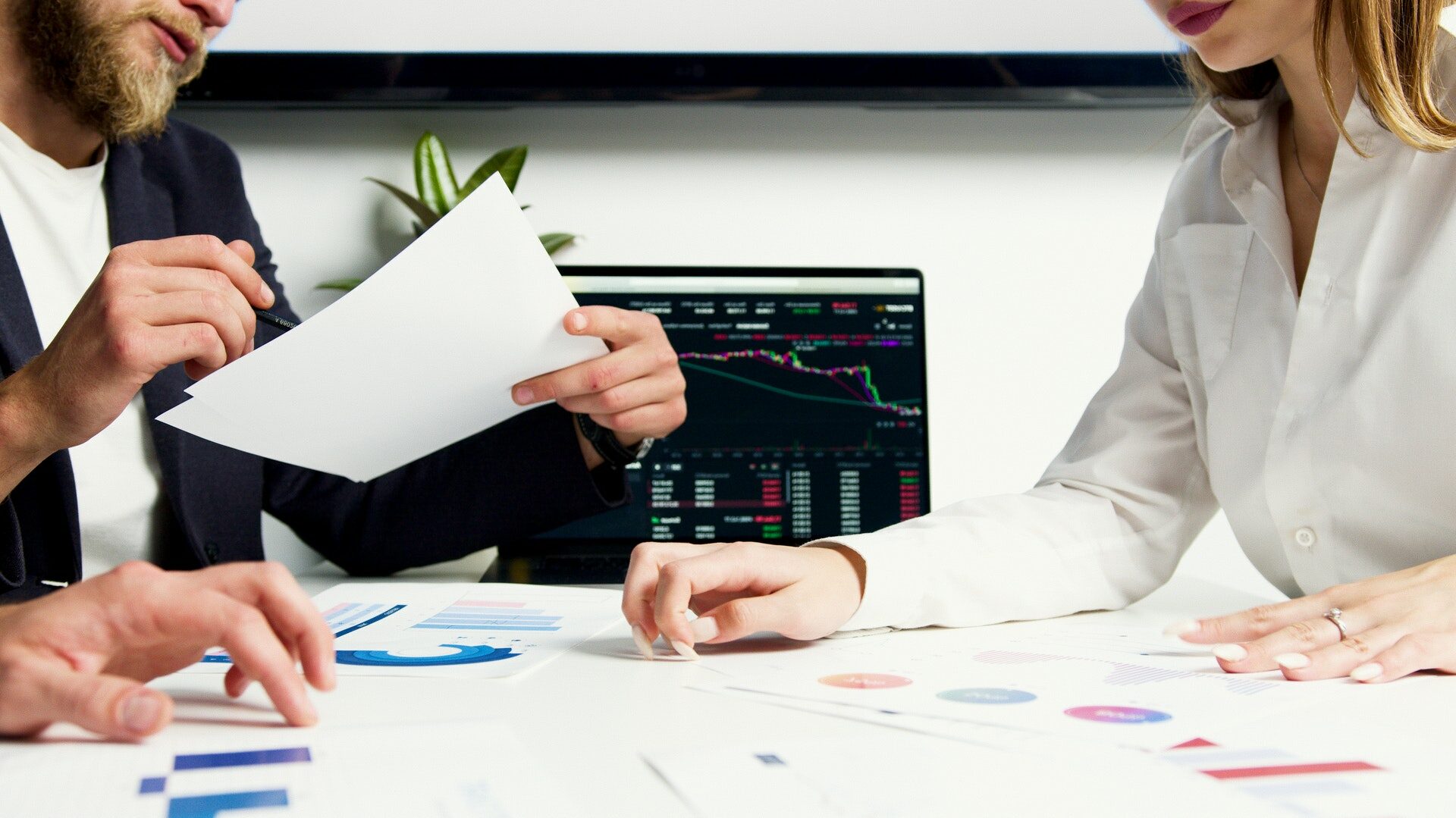 Is Your Portfolio Where It Needs To Be?
What's your investment strategy?
Your investment strategy should be led by your goals.
Before you start, we'll help you consider what you're hoping to achieve from your portfolio.
Our advisers will work with you as your investment expectations need to be realistic, and it's vital to maintain a long-term view.
Let's start a conversation, and help you get there.
contact us

Talk to us about a FREE portfolio review.
Please remember investment involves risk. The value of investments and the income from them can fall as well as rise and investors may not receive back the original amount invested. Past performance is not a guide to future performance.